Kassys: Kommer (Grief)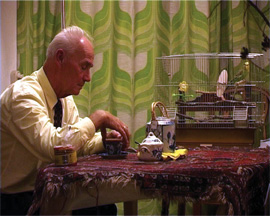 Thursday, September 27 - Friday, September 28, 2007
Bowker Auditorium   7:30 pm
$25, $15; Five College Students $10, $7; Youth 17 and under $12
Half stage show and half film, Kommer is a pointedly humorous and poignant look at how we cope with loss, performed by Kassys, a Dutch theater ensemble. In the opening section, the actors portray a group of people gathered after a nameless tragedy. A series of small scenes reveal their well-meaning attempts to connect and comfort each other. The film that follows uncovers the inner emptiness of the cast members' offstage lives, creating an image of quiet precise physicality and humor, Kommer captures the sadness and accompanying awkwardness inherent in these moments of grief and stress.
Post-performance Talk-Back with the cast immediately following both performances.
Sponsored by The Valley Advocate, Juster Pope Frazier Architects and 93.9 The River
Associated Events
Post-Performance Talk
w/the company, Kassys
Thursday, September 27 2007 Bowker following performance
,
Post-Performance Talk
w/the company, Kassys
Friday, September 28 2007 Bowker following performance
,
Six Discussion Sections with Theater 100 students
Friday, September 28 2007 
,10:10 am to 11:00 am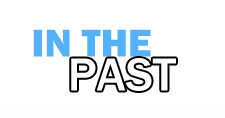 Here is an archive of many of our past events. If you are looking for current happenings at the FAC please go to the home page.
The past events section is updated periodically, very recent past events may not be listed immediately.
To navigate within the past events section:
By Program then by Year
By Artist for Exhibitions
Note these pages are updated every semester.  Not all events or exhibitions will be listed here promptly after they are over.