Wednesday, March 6, 7:30 pm
Fine Arts Center Concert Hall
Kodo is the world's foremost professional taiko drumming company that has singlehandedly played the most important role in popularizing this Japanese art form. Forging new directions for the traditional Japanese drum, Kodo brings a display of raw athleticism and rhythmic mastery to U.S. audiences with their cutting-edge and ever-evolving production, Evolution.

$40, $30, $20; Five College Students and Youth 17 and Under: $15, $12, $10

Ticket holders are invited to a pre-show Odori Fest at 6:30 pm in the Fine Arts Center Lobby with Mountain River Taiko assisted by Anne Prescott, Director Five College Center for East Asian Studies.
 
Academic Connections: Music and Dance, UMass Asian Languages and Literatures, Five College East Asian Studies, Physics, Theater, School of Education
See all the
Course Connections
Sponsors: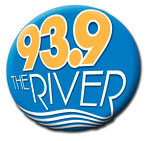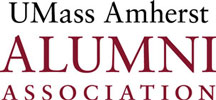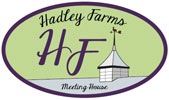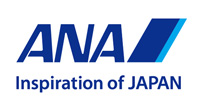 Kodo thanks ANA for their support of "Kodo One Earth Tour 2019: Evolution" North America Tour.



Share this event!