Krasnoyarsk National Dance Company Of Siberia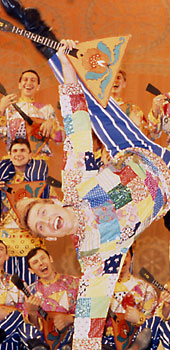 Thursday, November 13, 2003
Concert Hall at 7:30 p.m.   
$35, $25, $15; 17 and under $10
Five College Students $15, $10, $7
Performing Siberian dances to live music, the Krasnoyarsk National Dance Company captivates audiences with their vivid character portrayals, the musical movements, and the fanciful patterns of the choreographic design. The dances following one after another in a kaleidoscope like manner. Beautiful costumes, thrilling choreography, and the energetic music by the orchestra of national instruments combine to create a night of energetic fun for the entire family.
"Words fail to express the deep impression created by the beautiful figures, swift movements and virtuoso performance including the smooth, gliding dances of the girls, the remarkable jumps and pirouettes of the men dancers."
- Washington Post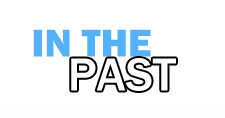 Here is an archive of many of our past events. If you are looking for current happenings at the FAC please go to the home page.
The past events section is updated periodically, very recent past events may not be listed immediately.
To navigate within the past events section:
By Program then by Year
By Artist for Exhibitions
Note these pages are updated every semester.  Not all events or exhibitions will be listed here promptly after they are over.