October 18, 7pm
Martin Espada

a reading by the award-winning poet, essayist, translator and UMASS faculty member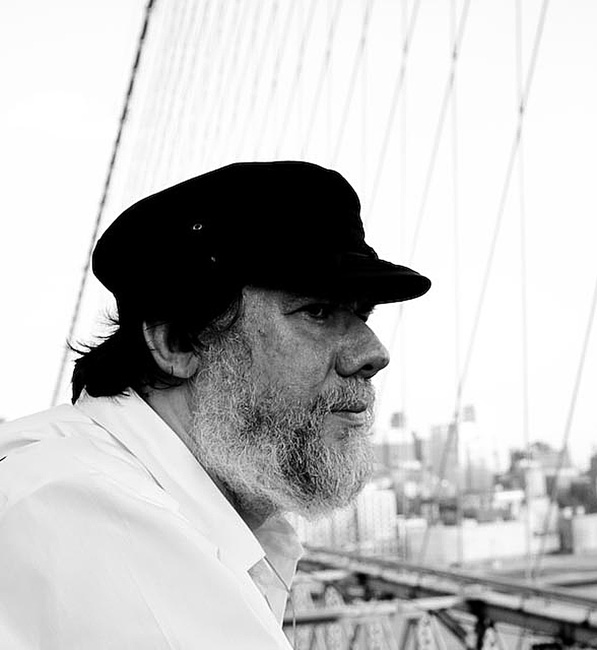 Referred to as "the Latino poet of his generation," Martin Espada was born in Brooklyn, New York in 1957, and has published more than fifteen books as a poet, editor, essayist and translator. His latest collection of poems is called The Trouble Ball (Norton, 2011). The Republic of Poetry, a collection published by Norton in 2006, received the Paterson Award for Sustained Literary Achievement and was a finalist for the Pulitzer Prize. A previous book of poems, Imagine the Angels of Bread (Norton, 1996), won an American Book Award and was a finalist for the National Book Critics Circle Award. Other books of poems include A Mayan Astronomer in Hell's Kitchen (Norton, 2000), City of Coughing and Dead Radiators (Norton, 1993), and Rebellion is the Circle of a Lover's Hands (Curbstone, 1990). He has received numerous awards and fellowships, including the Robert Creeley Award, the National Hispanic Cultural Center Literary Award, the PEN/Revson Fellowship, the USA Simon Fellowship and a Guggenheim Foundation Fellowship. His work has been widely translated; collections of poems have recently been published in Spain, Puerto Rico and Chile. His essay collection, Zapata's Disciple (South End Press, 1998), was banned in Tucson. A former tenant lawyer, Espada is a professor in the Department of English at the University of Massachusetts-Amherst.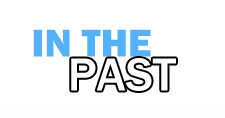 Here is an archive of many of our past events. If you are looking for current happenings at the FAC please go to the home page.
The past events section is updated periodically, very recent past events may not be listed immediately.
To navigate within the past events section:
By Program then by Year
By Artist for Exhibitions
Note these pages are updated every semester.  Not all events or exhibitions will be listed here promptly after they are over.



More Information
Gallery Hours:
Mondays & Tuesdays 1-7 pm; Wednesdays through Fridays 1-5 pm
Contact Information:
103 New Africa House
University of Massachusetts
180 Infirmary Way
Amherst, MA 01003 
(413) 545-5177

 
Gallery Director, Dr. Terry Jenoure
Gallery Manager, Alexia Cota
 
For GPS and mapquest:
180 Infirmary Way
Amherst, MA 01003