Michelle DeMarco
Ice Jellies: Moistmedia Paintings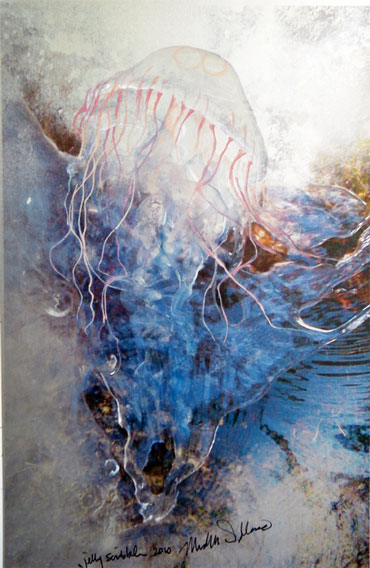 Thursday, March 31 - Monday, April 18
Hampden Studio Gallery   
Artists Statement:
This new body of work, Ice Jellies, is a process of sketches and experimental fusion works on aluminum and plexiglass. Moistmedia describes an emerging substrate for art beyond the post-digital era. We live in a world which encompasses both, the biological and the digital. It is intended to contribute to our shared conversation on climate change. I"m thinking about this new grid we are creating, the smart grid for energy distribution. I'm thinking about how ice and jelly fish each appear lit from within which leads me to the idea of bioluminescence and the light within each human heart. Maybe what we can do is create a grid from the light inside each of us. From the vision each of us holds in our hearts of a new world.
Opening Reception:
March 31st from 5pm to 7pm
at Hampden Gallery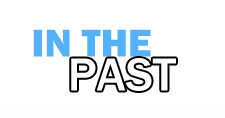 Here is an archive of many of our past events. If you are looking for current happenings at the FAC please go to the home page.
The past events section is updated periodically, very recent past events may not be listed immediately.
To navigate within the past events section:
By Program then by Year
By Artist for Exhibitions
Note these pages are updated every semester.  Not all events or exhibitions will be listed here promptly after they are over.