Mind Bridge: Mary Robinson from Columbia and the U.S. and Ha Ran Kim from South Korea
Here,There, and Everywhere: Anticipating The Art of The Future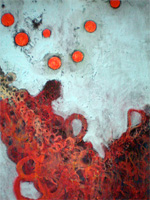 Sunday, March 1 - Wednesday, March 25, 2009
Hampden Gallery   
Free
They write: "We expected that topics might range from observations of daily life to responses to local and world events. . . if we have to respond to someone else's image, perhaps even incorporating elements from the other's work (just as we often do in verbal communication) we are seeing things in a new way.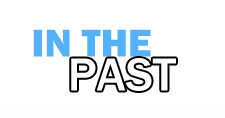 Here is an archive of many of our past events. If you are looking for current happenings at the FAC please go to the home page.
The past events section is updated periodically, very recent past events may not be listed immediately.
To navigate within the past events section:
By Program then by Year
By Artist for Exhibitions
Note these pages are updated every semester.  Not all events or exhibitions will be listed here promptly after they are over.