Momotaro
The Peach Boy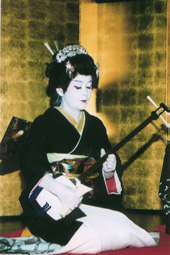 Friday, May 28, 2004
Mark's Meadow Elementary School Amherst at 11 am   
For more information call the Asian Arts and Culture Program: 413-545-1980 or 413-577-2486
An Amherst Public School performance of a Japanese fairy tale
Associated Events
A special three-week arts and culture school project with Mary Mariko Ohno
in conjunction with Momotaro
From May 10th to May 28th, 2004 Amherst Pulic Schools
A performer and artistic director of the Kabuki Academy USA in Seattle, Washington, Mary Ohno has studied Japanese dance and shamisen music for over 30 years. An accomplished artist who has performed widely in the US, Canada and Japan, Mary has focused her work on introducing traditional Japanese arts to communities. Her Japanese dancing in beautifully authentic kimonos to Shamisen music with narration in English makes it easy to understand every detail of her performance. Mary Mariko Ohno conducts "Quick mastering" classes in Japanese music, dance, and language at Tacoma Community College, Seattle Central Community College, and at her studio. She also teaches how-to wear a kimono properly, theatrical make-up, and the manners and history of Japanese music and dance.
Japanese musician, dancer, and teacher, Mary Ohno, will create a new work based on a Japanese fairy tale with area elementary school students during her three-week residency at the Amherst Public Schools. This residency project will culminate in a public performance by the children on Friday, May 28th.
,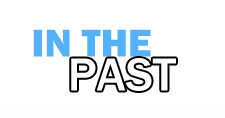 Here is an archive of many of our past events. If you are looking for current happenings at the FAC please go to the home page.
The past events section is updated periodically, very recent past events may not be listed immediately.
To navigate within the past events section:
By Program then by Year
By Artist for Exhibitions
Note these pages are updated every semester.  Not all events or exhibitions will be listed here promptly after they are over.