The Birth of Monkey King: Chinese Shadow Puppets
Circle Events for Schools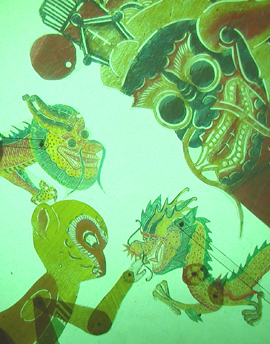 Tuesday, October 9 - Wednesday, October 10 2007
Bowker Auditorium   from 10:00 am to 11:00 am
Adults $8; Students $6
The Birth of Monkey King is an adaptation of the 17th century Chinese literary masterpiece, Journey to the West.
The dozens of vibrantly colored shadow puppet projections are combined with live performers to tell the tale of Sun Wu Kung, (a.k.a Monkey King). Made up of a combination of characteristics-wise sage, cosmic prankster, shape-shifting magician and unbeatable martial artist, Sun Wu Kung is the hero of this tale. Monkey King is Jackie Chan, Gandalf, Superman and Bugs Bunny rolled into one. Join this fantastic simian troublemaker as he gathers his superpowers and causes such a cosmic ruckus that eventually Buddha must intervene to take him down!
Appropriate for Grades 3 and up
Both shows sold out!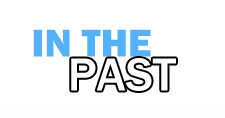 Here is an archive of many of our past events. If you are looking for current happenings at the FAC please go to the home page.
The past events section is updated periodically, very recent past events may not be listed immediately.
To navigate within the past events section:
By Program then by Year
By Artist for Exhibitions
Note these pages are updated every semester.  Not all events or exhibitions will be listed here promptly after they are over.