National Philharmonic of Russia
Vladimir Spivakov, Artistic Director and Principal Conductor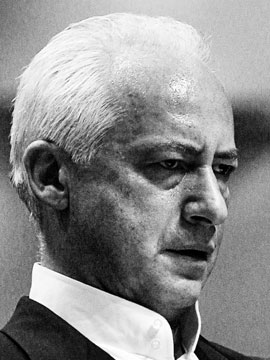 Sunday, April 19, 2009
Concert Hall   7:00 pm
$45, $35, $15; Five College Students and Youth 17 and under $15
The members of this orchestra set a new standard in Russia's tradition of symphonic mastery. Composed of the country's leading symphonic virtuosos and led by the electrifying conductor and violinist Vladimir Spivakov, the National Philharmonic of Russia has quickly established itself as the finest and most exciting orchestra to emerge from Russia in many years. Their UMass Amherst program includes the Tchaikovsky Piano Concerto No. 2 and Romeo and Juliet, Liadov's The Enchanted Lake, and Prokofiev's Four Pieces from Romeo and Juliet Suites.
Global Gourmet The University Club & Restaurant will enchant you with its pre-show dinner of Grilled Sockeye Salmon with Stolichnaya Vodka, Tomato and Cream Reduction or the vegetarian Artichoke, Potato and Leek Gratin. Dinner also includes tossed baby greens, warm rolls, a special selection of desserts, and coffee or tea. All for the prix fixe of $25. Seating begins at 5:00 P.M. Call 545-2511 or 800-999-UMAS for more information.
Associated Events
Pre-performance talk by Lanfranco Marcelletti
prior to National Philharmonic of Russia
Sunday, April 19, 2009 Fine Arts Center Lobby
Free for those attending,6:15 pm to 6:45 pm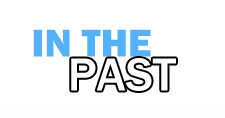 Here is an archive of many of our past events. If you are looking for current happenings at the FAC please go to the home page.
The past events section is updated periodically, very recent past events may not be listed immediately.
To navigate within the past events section:
By Program then by Year
By Artist for Exhibitions
Note these pages are updated every semester.  Not all events or exhibitions will be listed here promptly after they are over.