New Asia Cinema
Searching For Asian America (2003) - Directed by Sapana Sakya, Donald Young, and Kyung Yu (90 min.)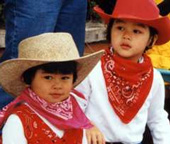 Thursday, November 13, 2003
7:30 pm Call 577-2486 for location   
Free
Through intimate profiles of individuals and communities from across the country, this 90-minute program provides a taste of what it's like to be Asian-American in contemporary America in the following works:
OKLAHOMA HOME: Filipino immigrant doctors face issues of nationalism and assimilation living in rural America.
ANGRY LITTLE ASIAN GIRL: A successful actress and creator of the underground comic website challenges stereotypes of gender and race coming to terms with her own identity as an Asian American woman.
THE GOVERNOR: From being the son of Chinese immigrants to becoming the first Asian-American governor of his home state of Washington, Governor Gary Locke's story is the newest chapter on living the American Dream.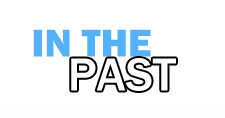 Here is an archive of many of our past events. If you are looking for current happenings at the FAC please go to the home page.
The past events section is updated periodically, very recent past events may not be listed immediately.
To navigate within the past events section:
By Program then by Year
By Artist for Exhibitions
Note these pages are updated every semester.  Not all events or exhibitions will be listed here promptly after they are over.