Nicole Mitchell and Jeff Parker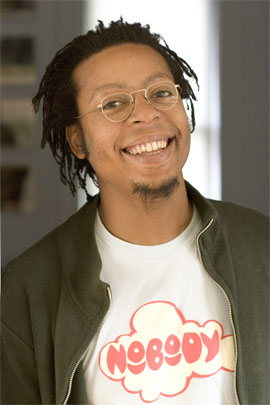 Thursday, October 30, 2008
Bezanson Recital Hall   8:00 pm
$10/$5
The Solo & Duos Series continues with two great young masters from Chicago: flutist Nicole Mitchell and guitarist Jeff Parker. Nicole Mitchell is a compelling improviser of wit, determination, positivity, and tremendous talent, writes Peter Margasak in the Chicago Reader, on her way to becoming one of the greatest living flutists in jazz. Parker is a widely-traveled jazz guitarist, equally at home in soul-jazz, hard-bop, dub, hip-hop, electronic and free jazz. If you went looking for a poster-child for Chicago's multidirectional, cross-pollinating, interstylistic music scene, writes John Corbett, you couldn't find a better one than Jeff Parker.
Nicole Mitchell
Associated Events
Workshop with Nicole Mitchell (flute) & Jeff Parker (guitar)
Thursday, October 30, 2008 Amherst College Arms Music Center - Room 212
Free and open to the public,2:00 pm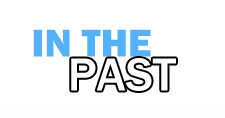 Here is an archive of many of our past events. If you are looking for current happenings at the FAC please go to the home page.
The past events section is updated periodically, very recent past events may not be listed immediately.
To navigate within the past events section:
By Program then by Year
By Artist for Exhibitions
Note these pages are updated every semester.  Not all events or exhibitions will be listed here promptly after they are over.