Paula and Brendan
Recent Projects and Installations by Paula Hodecker and Brendan Stecchini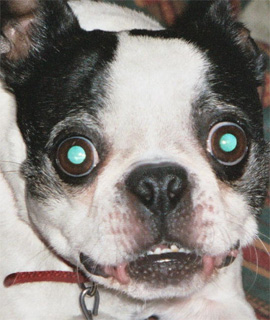 Sunday, September 16 - Friday, October 19, 2007
Hampden Gallery   
Free and open to the public
Hodecker's work explores the concepts of icons, relics, shrines and monuments through the creation of highly decorated sculptural objects. The work reflects her attraction to mysticism and the passage and evoluton of the soul. According to Hodecker, repeated images of saints, gardens and even her family dog are used to symbolize her views on the true goals and pleasures of life; the living things that are energized in stark contrast to material things and the commercialism that is enslaving our planet. Hodecker was raised in a Catholic family in North Adams and Springfield, MA. In her exhibition statement Hodecker says: "I recognize that this work can easily be miscontstrued as parody. For me, heavenly imagery symbolizes spiritual eternity and our ultimate encounter with physical death. I have a desire to confront the connection between the spiritual and the physical."
Stecchini has always been profoundly inspired by the jobs he has take to support himself. While a student at Hofstra, he drove a van four hours a day, all over Nassau County and parts of Queens, NY delivering paper products. Discovering old buildings with peeling paint, he began creating paintings, composed of paint chips that he scraped off and collected. As a graduate student at UMASS Amherst he took a job as a grinder in an iron foundry in Gilbertville, MA and soon began making paintings using iron grindings as pigment. These iron paintings were shown at O.K. Harris in NY and led to numerous institutional endorsements and awards. Since 2004, Stecchini has been teaching math at a middle school in the flats of Holyoke, MA. He says, this significant experience has yet to influence his artwork, save for his treasured series of photographs of the students including some 8th Grad Graduation pictures.
Associated Events
Opening Reception
Sunday, September 16, 2007 Hampden Gallery
Free and open to the public,3:00 pm to 5:00 pm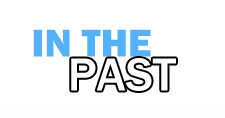 Here is an archive of many of our past events. If you are looking for current happenings at the FAC please go to the home page.
The past events section is updated periodically, very recent past events may not be listed immediately.
To navigate within the past events section:
By Program then by Year
By Artist for Exhibitions
Note these pages are updated every semester.  Not all events or exhibitions will be listed here promptly after they are over.