Peony Pavilion Opera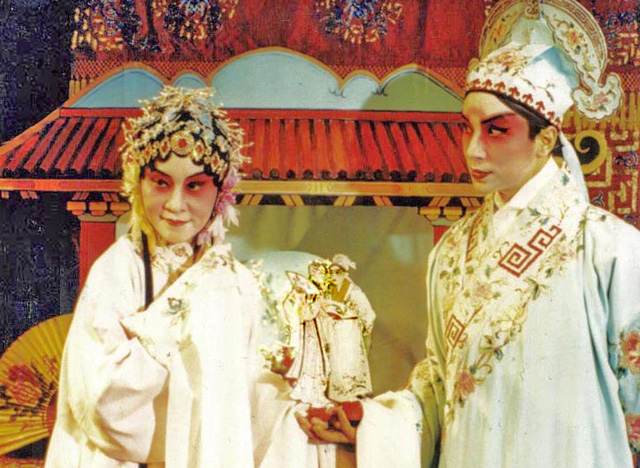 Bowker Auditorium
$30, $15; FC, GCC, STCC and 17 & under $10
Classical Chinese Opera by Chinese Theater Works
The Peony Pavilion is one of the great epic masterpieces of Chinese opera. The Chinese Theater Works' version presents two of the most famous scenes: "A Stroll in the Garden," and the "Awaking from the Dream." The plotline revolves around a sweeping romantic tale filled with ghostly intrigue that tells the story of Du Liniang, a young maiden who falls asleep in her garden on a spring day and dreams about falling in love with a handsome scholar. After awakening, she pines for him and dies of a broken heart. She is allowed to return to Earth as a ghost to entice her beloved to bring her back to life. Its theme of love beyond the grave has captivated audiences ever since it was written during the Ming Dynasty (1368-1644).


Artist's website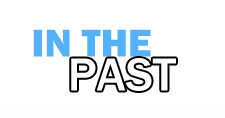 Here is an archive of many of our past events. If you are looking for current happenings at the FAC please go to the home page.
The past events section is updated periodically, very recent past events may not be listed immediately.
To navigate within the past events section:
By Program then by Year
By Artist for Exhibitions
Note these pages are updated every semester.  Not all events or exhibitions will be listed here promptly after they are over.

Pre-Concert Talk: Ticket holders are invited to a pre-performance talk by Elena Suet-Ying Chiu at 6:45PM in Bowker Auditorium. Elena Suet-Ying Chiu is a UMass Assistant Professor of Chinese in Asian Languages and Literatures specializing in late imperial Chinese narrative and performaing arts.

This opera orignally spanned 55 acts and took 22 hours to perform.