Ravi Coltrane Quartet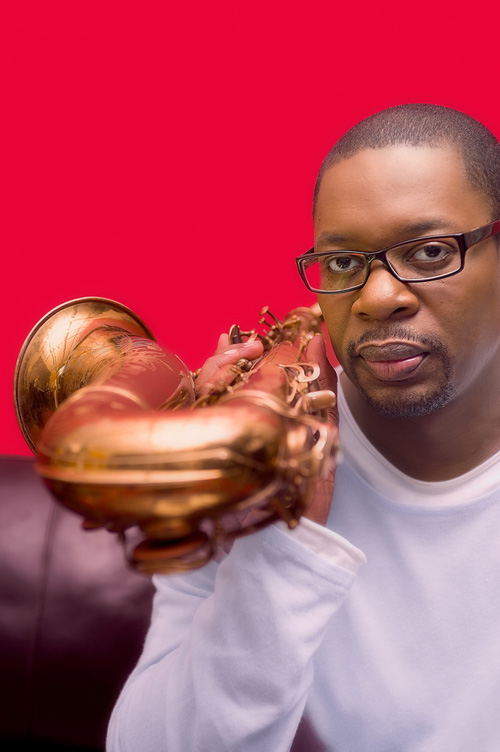 The Joy of Sax
Friday, April 13, 8pm, Bowker Auditorium
To say Ravi Coltrane was born in auspicious circumstances is a bit of an understatement. The son of saxophone legend John Coltrane and Alice Coltrane, he was named after sitar master Ravi Shankar. Yet, Ravi has followed his own path in music since 1991, and while working within his father's long shadow (as all saxophonists do), he has established himself as a major player with a unique personal sound. His longtime quartet - with pianist Luis Perdomo, bassist Drew Gress, and drummer E.J. Strickland - has established themselves as one of the most consistently thrilling and acclaimed working groups in jazz today.
Reserved Seating: $30, $15; FC, GCC, STCC and 17 & under $10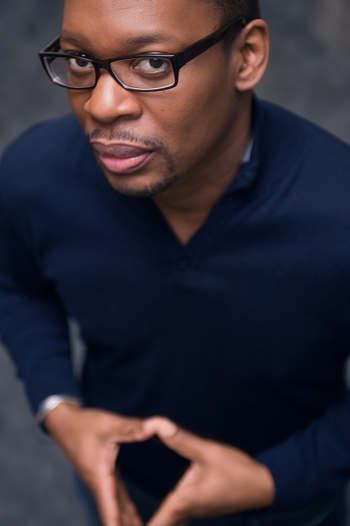 Ravi Coltrane is a critically acclaimed and Grammy nominated saxophonist, bandleader, and composer. Since 1991, Mr. Coltrane has worked as a sideman with many jazz luminaries, recorded noteworthy albums for himself and others, overseen important jazz reissues, and founded the prominent independent record label, RKM.
Born in Long Island, New York in 1965, the second son of John and Alice Coltrane, Ravi was named after Indian sitar legend Ravi Shankar. Shortly thereafter the family moved to the Los Angeles, where Ravi first began developing his own personal interest in the arts. As young man, he initially began playing clarinet and switched to saxophone in high school. He continued his studies at California Institute of the Arts.
In 1991, his father's renowned drummer, Elvin Jones, saw in Ravi an emergent authentic performer, and hired Ravi to play with his band. After his tenure with Elvin, Ravi found himself working alongside a list of names that reads like the Who's Who of American Jazz and Pop, including: McCoy Tyner, Pharoah Sanders, Carlos Santana, Wayne Shorter, Herbie Hancock, Chick Corea, John McLaughlin, Michael Brecker, George Duke, Stanley Clarke Jeff "Tain" Watts, Branford Marsalis, Mark Turner, Jacky Terrasson, Jack DeJohnnette, Rashied Ali, Wallace Roney, Antoine Roney, Geri Allen, Kenny Barron, Cindy Blackman, Joe Lovano, Joanne Brackeen, Gerry Gibbs, Graham Haynes, and Steve Coleman for whom he appears on several albums. Indeed, Ravi's credits include recording on well over thirty recordings as a sideman.
In 1997 Ravi recorded his first album as a leader, MOVING PICTURES (RCA Victor). Critical acclaim arrived with the release of his second release, FROM THE ROUND BOX (2000). Ravi's third album, MAD 6 (Columbia) gathered even more worldwide interest and recognition for now assured artist.
In 2004, Ravi took a break from his own projects in order to produce his mother's return to recording after a 26-year hiatus. That album, TRANSLINEAR LIGHT (Impulse!), featured an all-star ensemble whose members included Alice, Ravi, his brother Oran, Charlie Haden, Jack Dejohnette, James Genus, and Jeff Watts.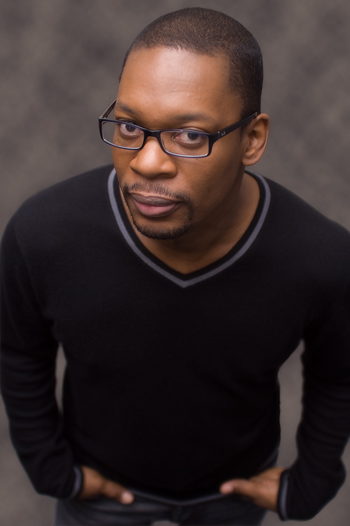 February of 2005 saw the release of Ravi's fourth album, IN FLUX (Savoy), which was voted the #3 top albums in The New York Times' prestigious 2005 year-end list. Of IN FLUX, Ben Ratliff wrote in the New York Times: "Mr. Coltrane avoids tired song structures and doesn't want to bore you. He's fascinated on one hand by miniatures and on the other by the idea of longer songs that sound like collective improvisation from start to finish. It's a record that you can point to and say: This is what jazz sounds like now."
BLENDING TIMES (Savoy), Ravi's fifth release arrived in January 2009 and earned him exemplary reviews.
In 2010 Ravi signed with Blue Note Records (the label where his father John Coltrane made his landmark 1957 album Blue Train).
Today, Ravi continues to balance family life with a variety of high profile musical projects. In 1999 he married his wife, Kathleen Hennessy. They have two sons, William and Aaron. He frequently tours the world with the Ravi Coltrane Quartet, a dynamic band whose members include pianist Luis Perdomo, bassist Drew Gress and drummer E.J. Strickland.

Listen to Ravi talk about his legendary parents, and his career in music.
 
Check out his itunes store.