Roots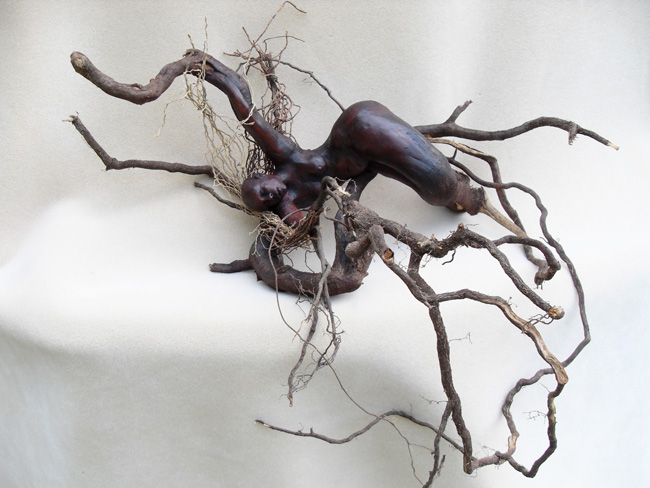 Sculptures by Nancy Mahoney
April 30 - May 11, 2012

Augusta Savage Gallery
 
Nancy Mahoney creates sculptures from polymer clay baked onto sapling roots and finished with acrylic paints, wax, hair, and natural materials. About her work the artist says: "I worked as a potter for many years then switched my focus when I started teaching art in an elementary school. My own work resurfaced in 2005. A chance meeting, a gift of a very odd carrot, a good question from a friend, music, and a studio overlooking gardens and endless trees...all provoked a curiosity about what we don't always get to see below the surface. I work with sapling roots; the roots are always taken from young trees that are not growing properly. The roots fill my studio, rhythmic and interesting. I listen to music and wait. Then the music evokes emotions that take over and the forms emerge. Sometimes it feels completely out of my control... I just let them happen."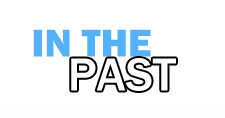 Here is an archive of many of our past events. If you are looking for current happenings at the FAC please go to the home page.
The past events section is updated periodically, very recent past events may not be listed immediately.
To navigate within the past events section:
By Program then by Year
By Artist for Exhibitions
Note these pages are updated every semester.  Not all events or exhibitions will be listed here promptly after they are over.




More Information
Gallery Hours:
Monday & Tuesday, 1pm to 7pm

Wednesday-Friday, 1pm to 5pm


We are closed for academic breaks (Thanksgiving, Christmas, Spring Break, Summer) and state holidays

Additional viewing may be arranged on request by contacting the Gallery.
Contact Information:
103 New Africa House
University of Massachusetts
180 Infirmary Way
Amherst, MA 01003 
(413) 545-5177

 
Gallery Director, Dr. Terry Jenoure
Gallery Manager, Alexia Cota
 
For GPS and mapquest:
180 Infirmary Way
Amherst, MA 01003