Saturday, October 13, 8 pm
Fine Arts Center Concert Hall
Nrityagram, one of the premier Indian classical dance ensembles, making The New York Times "Best Dance of the Year" two years in a row, presents their new and critically-acclaimed collaborative work, Samhara, with special guest artists from Sri Lanka's celebrated Chitrasena Dance Company. Weaving together two dance traditions –Odissi from India and Kandyan from Sri Lanka and with live musicians from the two countries on stage –  yields a unique work that connects two ancient cultures in a whole new light.
$35, $30, $20; Five College Students and Youth 17 and Under: $10
Prix fixe dinner available at the University Club before the concert. Details at fineartscenter.com/prixfixe. 

Special Outreach Events:
Artistic Voices from Sri-Lanka: Dance and Drums Workshop
Friday, October 12 4:30pm-6pm Totman Gym Studio FREE and Open to All
Join us for a special interactive dance session with artists from the Chitrasena Dance Company from Sri Lanka to experience the ancient and robust Kandyan dance style practiced on the Island. Participants will try the dance moves and will have time to ask questions about the culture, state of the arts and the dance pedagogy of this dance form. It will be a rare opportunity to listen and dance to the music and drumming that represent completely different set of rhythms and mnemonic syllables from the western music. Workshop will be led by dancer Thaji Dias with live musical accompaniment.

Expression, Emotion and Lyricism in Classical Odissi Dance
October 12, 6:30pm-8pm Totman Gym Studio FREE and Open to All
Join this workshop to learn the key elements of this unique dance form. Using expressive dance moves and gestures, scintillating jumps and twirls as well as music and rhythms that result in percussive footwork, the artists from the Nrityagram Dance Company will enrich the vocabulary of dance for the participants. This interactive and engaging workshop will help to understand the under laying perspectives and ideas in global dance. Workshop will be led by dancer Pavithra Reddy with live musical accompaniment.

Registration is limited, email Cathy Maclutsky to register.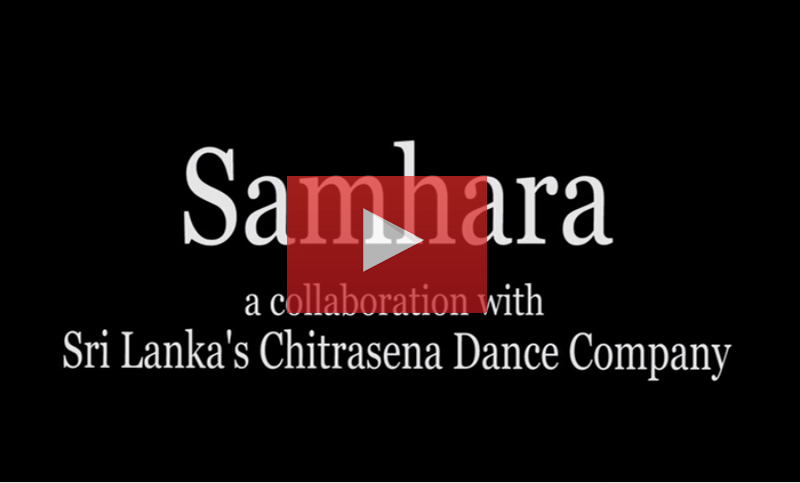 "breathtaking production…engaging the audience in their mesmerising musical conversation…another spell-binding cultural evening." 
The Times of India, 2018
"The only proper response to dancers this amazing is worship."
The New York Times, 2015
"The interplay of styles is exciting and illuminating...The detail is extraordinary."
The New York Times, 2012
Interview with artistic director, Surupa Sen
Academic Connections: Music and Dance, Women's Studies, South Asian Concentration at Smith, History, Religion, Philosophy, Sociology Five College Center for World Languages, School of Education, Theater
See all the
Course Connections
Sponsors: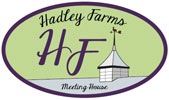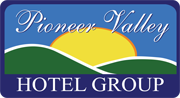 Share this event!