Sermons and Serenades
Collaboration by Ellen Eisenman and Marianetta Porter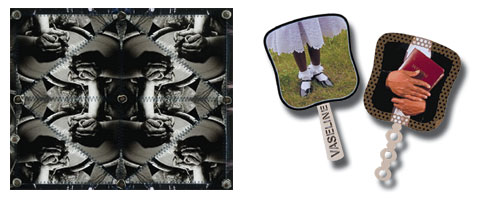 Wednesday, September 24 - Wednesday, October 15, 2008
Augusta Savage Gallery   
Free and open to public.
Sermons and Serenades is both a tribute and an acknowledgement of the artists' indebtedness to the past. Through photography, sculpture, and mixed media arts, they mine history, materials and imagery and transform these resources into new expressions of power and promise. Like pebbles dropped into water, these artworks emanate from the center of their experiences, acquiring new shapes and meanings as they extend outward to engage the larger community.
Associated Events
Opening Reception
Sermons and Serenades
Wednesday, September 24, 2008 
,5:00 pm to 7:00 pm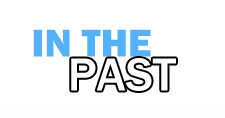 Here is an archive of many of our past events. If you are looking for current happenings at the FAC please go to the home page.
The past events section is updated periodically, very recent past events may not be listed immediately.
To navigate within the past events section:
By Program then by Year
By Artist for Exhibitions
Note these pages are updated every semester.  Not all events or exhibitions will be listed here promptly after they are over.