performing The Complete Works of William Shakespeare
(Abridged) [Revised]
Tuesday, April 23, 7:30 pm
Fine Arts Center Concert Hall
Celebrate Shakespeare's birthday with an irreverent, hilarious, high-speed romp through all 37 of the Bard's plays (and 154 sonnets) in two hours, all performed by three actors. Join these three madcap men in tights as they weave their wicked way through all of Shakespeare's work in one wild ride that will leave you breathless and helpless with laughter. The cast will celebrate with birthday cake and balloons for the Bard in the lobby after the performance. "Stupendous, Anchorless Joy!" - The Times of London

$35, $25, $15; Five College Students and Youth 17 and Under: $10

Want a premium experience?  For $60, you can enjoy the show from the orchestra pit, seated at a cocktail table for two as if you were sitting in a small club lounge. Select "Premium Seat" option when you buy online. Subscriber and student discounts apply.   

Are you a self-proclaimed bardolater ? Join us at Thornes Marketplace on Friday, April 12 during Arts Night Out for A VERY SHAKESPEAREAN SLAM. Click the button for more and to sign-up as a participant! Want to just observe the revelry? RSVP for our Facebook event.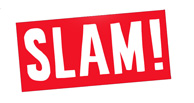 Academic Connections: Classics; Communication; Educational PRA; English; History; Teacher ECS; Theater
See all the
Course Connections
Engagement events
· Celebration of Shakespeare's birthday after the performance
Questions:
· How do you condense a complicated narrative in a short encounter (or pitch)
· What is the legacy of Shakespeare in today's popular culture or media?
· How does a company go about the task of devising and editing to create a new performance?
Sponsors: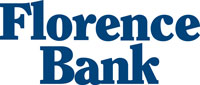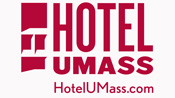 Share this event!