Film: The Independent Film and Television College, Baghdad
Special Event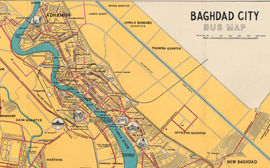 Wednesday, November 14 2007
School of Management Room 137   7:00 pm
Free and open to the public
BAGHDAD DAYS Directed by Hiba Bhassem 35 min. Baghdad Days is the film diary of a young woman from Kirkuk, returns to Baghdad to finish her studies. HIWAR Directed by Kifaya Saleh 12 min. For years a group of Iraqi artists and writers had wanted to establish a cultural centre in Baghdad; this film documents the project. OMAR IS MY FRIEND Directed by Mounaf Shaker 15 min. A student at Baghdad University works as a taxi driver to support his family; negotiating checkpoints, tanks and traffic jams, he discusses his life. LET THE SHOW BEGIN Directed by Dhafin Taleb 15 min. Amid the bombs and chaos that is Baghdad, a group of young people manage to put on a short film festival.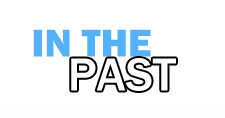 Here is an archive of many of our past events. If you are looking for current happenings at the FAC please go to the home page.
The past events section is updated periodically, very recent past events may not be listed immediately.
To navigate within the past events section:
By Program then by Year
By Artist for Exhibitions
Note these pages are updated every semester.  Not all events or exhibitions will be listed here promptly after they are over.