The Art of the Samurai
A Bus Tour to the Special Exhibit at the Metropolitan Museum, NYC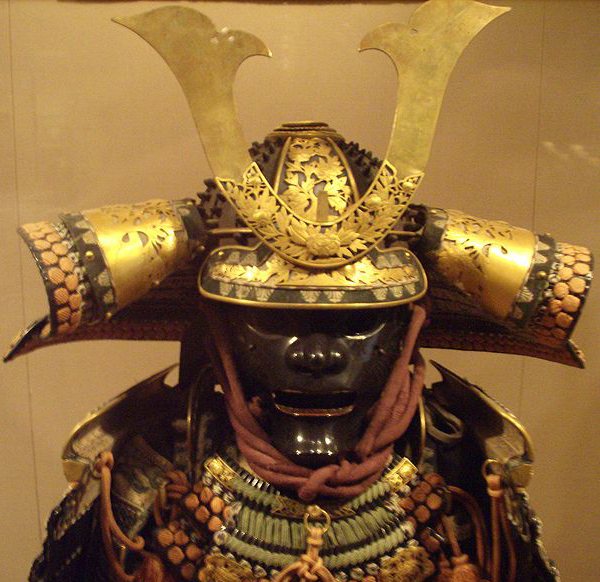 Saturday, November 21, 2009
Metropolitan Museum of Art, NYC   
Includes bus and exhibit fee: $60; Five College/GCC/STCC students/17 & under $50
The first comprehensive exhibition devoted to the arts of the samurai. Arms and armor will be the principal focus, bringing together the finest examples of armor, swords and sword mountings, archery equipment and firearms, equestrian equipment, banners, surcoats, and related accessories of rank such as fans and batons. Drawn entirely from public and private collections in Japan, the majority of objects date from the rise of the samurai in the late Heian period, ca. 1156, through the early modern Edo period, ending in 1868, when samurai culture was abolished. The martial skills and daily life of the samurai, their governing lords, the daimyo, and the ruling shoguns will also be evoked through the presence of painted scrolls and screens depicting battles and martial sports, castles, and portraits of individual warriors.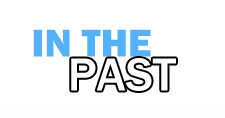 Here is an archive of many of our past events. If you are looking for current happenings at the FAC please go to the home page.
The past events section is updated periodically, very recent past events may not be listed immediately.
To navigate within the past events section:
By Program then by Year
By Artist for Exhibitions
Note these pages are updated every semester.  Not all events or exhibitions will be listed here promptly after they are over.