Kriya Yoga: The Science of Health
Spirit and Soul Series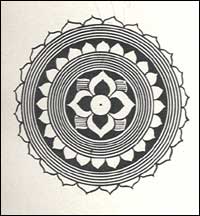 Sunday, November 17, 2002
3:00PM at Memorial Hall, UMASS   
Tickets: $5
This multimedia presentation on Kriya Yoga by Dr. Bal Ram Singh will introduce the basic understanding Yoga practice and philosophy according to the ancient text Yoga Sutra by Patanjali and its current popularity all over the world as a form of health and therapy. Professor Singh will speak about Yoga to Science giving scientific evidence of those connections. An interactive session will allow the audience to experience a short and directed meditation. Professor Singh believes that Kriya Yoga can help to develop an understanding of one's self through its practice and promote health of all people in the world. Professor Balaram Singh holds a Ph.D. degree in Chemistry, and is currently a Professor of Biophysical Chemistry at University of Massachusetts at Dartmouth.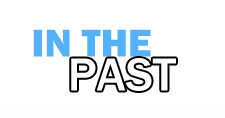 Here is an archive of many of our past events. If you are looking for current happenings at the FAC please go to the home page.
The past events section is updated periodically, very recent past events may not be listed immediately.
To navigate within the past events section:
By Program then by Year
By Artist for Exhibitions
Note these pages are updated every semester.  Not all events or exhibitions will be listed here promptly after they are over.