Springfield: The City Intersected
A Student Photography Exhibition Inspired by the Work of David Goldblatt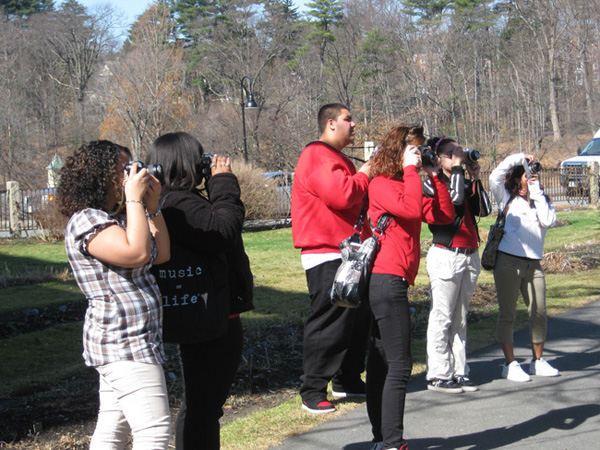 Monday, April 25 - Sunday, May 1
UMCA   
Free and open to the public
During the final week of the current exhibition Intersections Intersected: The Photography of David Goldblatt, the University Museum of Contemporary Art will show a collection of photographs of Springfield, MA created by high school students from three city schools. The students met David Goldblatt in January when he visited Springfield Technical Community College and showed them 18 images from his exhibition. He told them the stories behind some of these images and answered their questions. For many of the students, this was their first introduction to South Africa and its history of apartheid. After a visit to the museum in February, the students set out using cameras to explore their own neighborhood landscapes and the everyday lives of the people living there.
This project involves 25 high school youth. Some of the students are enrolled in an advanced photography class at Central High School or participate in a photography club at Commerce High School. They are working on the project using school equipment as part of their class or club activities. The Renaissance School students, whose art program doesn't include photography, jumped aboard using borrowed cameras supplied by the project.
Photography teachers from each school and members of the Pioneer Valley PhotoArtists Club, along with UMCA intern Stephanie Geiser, are assisting the students in documenting places and scenes in Springfield. The exhibition will include black and white film and colored digital images. The students will also create titles and descriptions for their photographs, much as Goldblatt has done. Their works will be displayed in a dedicated gallery during the last week of the Goldblatt exhibition, April 25 - May 1. The public is invited to attend the opening of this special exhibition at the UMCA and meet the students on April 25, from 5:00 to 6:30 pm, while visiting the Goldblatt exhibition before it closes.
During the summer one or more showings of the student exhibition will take place downtown and in other Springfield neighborhoods. An exchange of photography exhibitions between Springfield youth and youth in Cape Town, South Africa is also in the planning stage.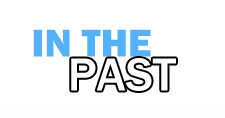 Here is an archive of many of our past events. If you are looking for current happenings at the FAC please go to the home page.
The past events section is updated periodically, very recent past events may not be listed immediately.
To navigate within the past events section:
By Program then by Year
By Artist for Exhibitions
Note these pages are updated every semester.  Not all events or exhibitions will be listed here promptly after they are over.