Stanwyck Cromwell
LAYERS OF IDENTITY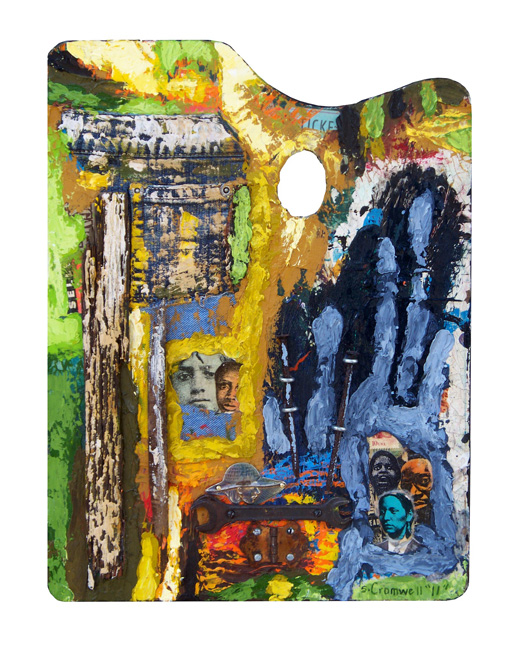 March 26 - April 23, 2013
Opening Reception Mar. 26, 5-7pm
Stanwyck E. Cromwell is a third generation artist born in Georgetown, Guyana, South America, and is committed to the rich, illustrious and colorful heritage of his homeland. Applying his paint in layers allows the viewer to almost taste its "flavors" - lime green, lemon yellow, cinnamon brown, orange, tomato red and banana, being just a few of his favorites. His work is marked by the spirit and resiliency of the Caribbean, the numerous cultures that constitute it, and an effortless fusing of Caribbean and African American experiences. He also credits his talent to his deceased father, who was an accomplished artist, and to his mother who was a skilled seamstress and fashion designer.

Cromwell attended Trinity Elementary School, and the former British Guiana Educational Trust High School, where he earned the College of Preceptors Diploma, with distinction in Art, Latin and French. He then earned his General Certificate of Education, which prompted him to seek higher learning. In July of 1970, he migrated to the United States to pursue his passion for art. Studying at Central Connecticut State University and Charter Oak State College, where he earned a Bachelor of Fine Arts degree, he is currently pursuing a Master of Fine Arts degree, majoring in painting.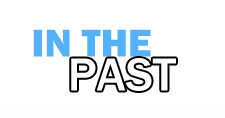 Here is an archive of many of our past events. If you are looking for current happenings at the FAC please go to the home page.
The past events section is updated periodically, very recent past events may not be listed immediately.
To navigate within the past events section:
By Program then by Year
By Artist for Exhibitions
Note these pages are updated every semester.  Not all events or exhibitions will be listed here promptly after they are over.


More Information
Gallery Hours:
Mondays & Tuesdays 1-7 pm; Wednesdays through Fridays 1-5 pm
Contact Information:
103 New Africa House
University of Massachusetts
180 Infirmary Way
Amherst, MA 01003 
(413) 545-5177

 
Gallery Director, Dr. Terry Jenoure
Gallery Manager, Alexia Cota
 
For GPS and mapquest:
180 Infirmary Way
Amherst, MA 01003