Taikoza - Japanese Taiko Drums and Dance
Circle Events for Children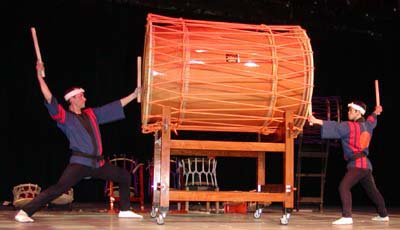 Friday, February 16, 2007
Concert Hall   from 10:00 am to 11:00 am
$6 Children; $8 Adults

A phenomenal group of musicians and dancers, Taikoza have dazzled audiences worldwide with its electrifying performances. Drawing from Japan's complex tradition of music, Taikoza has created a rich repertoire incorporating a variety of musical instruments. Founded in 1995 by former members of the internationally acclaimed taiko group, Ondekoza, Taikoza is more than a percussion group. Performing on drums hollowed out from a solid piece of zelkova wood, the group creates a new sound using shakuhachi (bamboo flutes) and the Koto, a thirteen stringed instrument.

Taiko drums have been an integral part of Japanese culture for over 1500 years. The drums can range up to 300 pounds in weight and reach lengths of six feet. They literally produce a thundering sound. Joining the drummers are traditionally schooled Japanese folk dancers for a unique visual and musical experience!
 
Mass Cultural Council, Claudette Boudreau: Realtor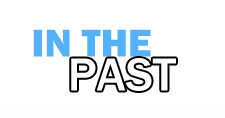 Here is an archive of many of our past events. If you are looking for current happenings at the FAC please go to the home page.
The past events section is updated periodically, very recent past events may not be listed immediately.
To navigate within the past events section:
By Program then by Year
By Artist for Exhibitions
Note these pages are updated every semester.  Not all events or exhibitions will be listed here promptly after they are over.