Terri Priest
Reprise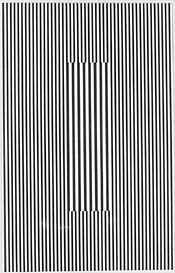 Monday, February 4 - Monday, March 4, 2002
Hampden Gallery hours while University is in session: Mon-Thu 12 PM- 5 PM Sun. 2-5 PM   
Free
Utilizing contrasting colors to create moire effects and other optical illusions, Priest's artwork speaks about her vision of Civil Rights stemming from her experiences during the 1960's. While working with black and white, Priest found that the extreme contrasts in color caused an optical illusion called the moiré effect - a synergistic phenomenon - which in turn led the viewer to perceive a spectrum of colors. This discovery reinforced her efforts to make "one plus one equal more than two." Her colored pencil drawings followed. Using the secondary colors of orange, green, and violet, she discovered that the juxtaposition of any two of these colors, within a certain range of values and intensities, produced the appearance of the primary colors yellow, red and blue. Through her process of reversing traditional optical color mixture, Priest has succeeded in making work that appeals to both the mind and the eye.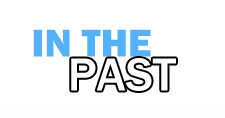 Here is an archive of many of our past events. If you are looking for current happenings at the FAC please go to the home page.
The past events section is updated periodically, very recent past events may not be listed immediately.
To navigate within the past events section:
By Program then by Year
By Artist for Exhibitions
Note these pages are updated every semester.  Not all events or exhibitions will be listed here promptly after they are over.