The Creaking Cloud
A BFA Thesis by Kaitlin Brink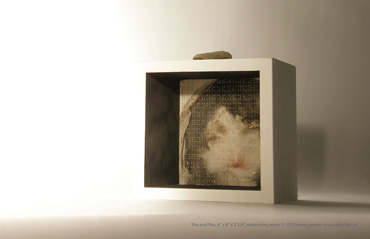 Monday, December 6 - Sunday, December 12
Central Gallery   
Free and open to the public.
Mixed media works combining painting, printmaking and installation totell a memory and sensory based narrative of the soul and self. Artist Statement: My work is about the seen and the unseen. The shape of a manatee in arock, what hides behind a happy face, what lurks under the dining roomtable. I often draw upon my own memory or emotional realities forimagery and inspiration. I like incorporating text in most every work;using word play and definitions to be ambiguous or secretive to saysomething in plain sight. I enjoy using Braille in my work for itstextural and patterning qualities. It also gives me a place to playaround with the idea of seeing the image and seeing the meaning. Otherlanguages I turn to are French, German, Tagolog, Morse Code, and theInternational Phonetic Alphabet. I am an observer, so the meaning in mywork is in the details: a shape, a word, an expression, a color. ThemesI touch upon within the of the seen and unseen are: figures inisolation, childhood memorabilia, and yarn representing the body.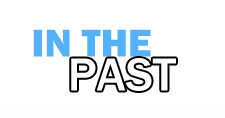 Here is an archive of many of our past events. If you are looking for current happenings at the FAC please go to the home page.
The past events section is updated periodically, very recent past events may not be listed immediately.
To navigate within the past events section:
By Program then by Year
By Artist for Exhibitions
Note these pages are updated every semester.  Not all events or exhibitions will be listed here promptly after they are over.