The American Place Theatre's Literature to Life® Stage Presentation of
The Things They Carried By Tim O'Brien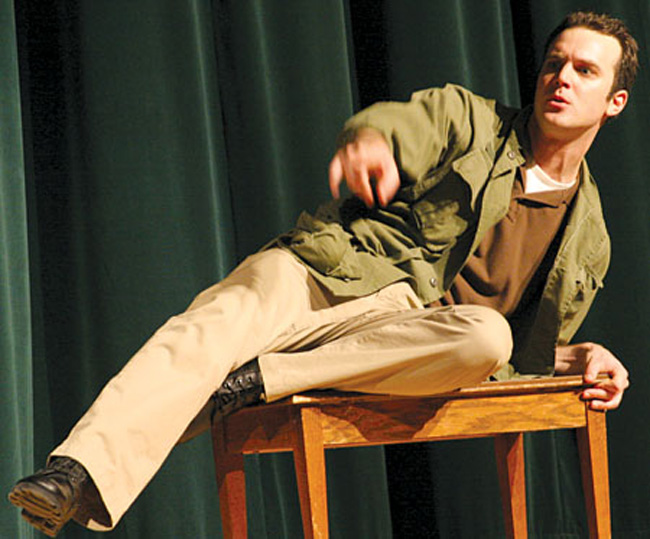 Wednesday, November 2, 7:30pm Bowker Auditorium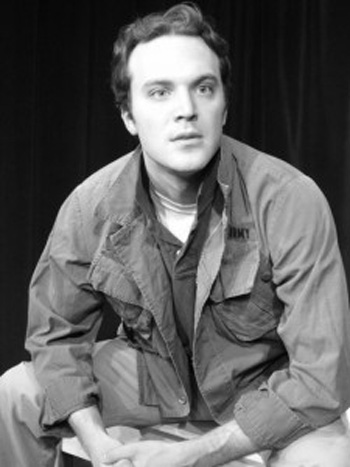 General Admission: $15; FC, GCC, STCC and 17 & under $10
In this masterwork of contemporary literature the author Tim O'Brien shares his experiences surrounding the Vietnam War. He presents a blurred line between truth and reality, fact and fiction that makes his journey unforgettable.
This
Literature to Life
original features sixty minutes of verbatim performance from a unique and important piece of American Literature. Having been developed and premiered at Playhouse Square in Cleveland in collaboration with Mr. O'Brien, the actor leads us through five of the short stories from the book including
The Rainy River
and
The Man I Killed
.
In the book,
The Things They Carried
, the protagonist, Tim O'Brien, catalogs the variety of things his fellow soldiers in the Alpha Company brought on their missions. Several of these things are intangible, including guilt and fear, while others are specific physical objects, including matches, morphine, M-16 rifles, and M&M's candy.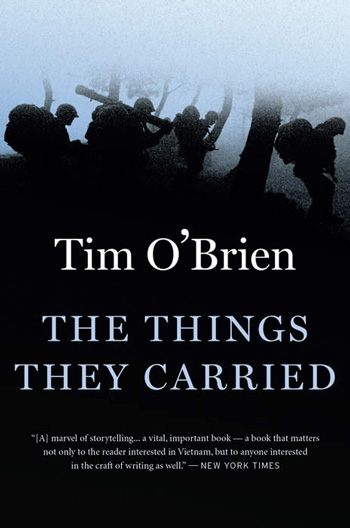 The Things They Carried is the 2011
On the Same Page Northampton book selection, a series of public events based on the themes of O'Brien's work.

 The Things They Carried stage presentation is supported in part by the Veterans Education Project .