The Way of Tea
A Perfect Spot for Tea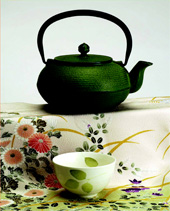 Thursday, October 28, 2004
Fine Arts Center Atrium Lobby   from 2:00 pm to 3:00 pm
Free to the public
Talk by Professor Annalies Bischoff, Department of Landscape Architecture & Regional Planning, University of Massachusetts, Amherst. An Illustrated talk and presentation that is a journey throughTalk by An illustrated talk and presentation that is a journey through time and space about the history and culture of perfect spaces for drinking tea. From historic tea gardens to contemporary spaces for tea, get inspired to create your perfect spot for tea. Plants suited for tea gardens will be featured in the presentation.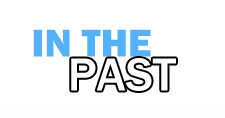 Here is an archive of many of our past events. If you are looking for current happenings at the FAC please go to the home page.
The past events section is updated periodically, very recent past events may not be listed immediately.
To navigate within the past events section:
By Program then by Year
By Artist for Exhibitions
Note these pages are updated every semester.  Not all events or exhibitions will be listed here promptly after they are over.