The Way of Tea
Taking Tea: From Commodity to Cultural Icon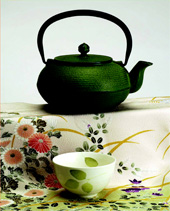 Thursday, October 28, 2004
Fine Arts Center Atrium Lobby   from 3:00 pm to 4:00 pm
Free to the Public
Talk by Professor Rashna Batilwala Singh, Colorado College. The cup that cheers is far more than a beverage, it is a valuable commodity in trade, it is the subject of poems, songs and art, it has been the center of historical battles, it is in fact, a profession. The Boston tea party, tea tasters, tea cozies, tea sets, high tea, masala chai, chai lattes, are all part of the rich lore and legend that surround this healing drink. This talk will touch on the history and geography of tea, but most of all it will look at tea as a whimsical cultural icon that has come to be closely associated with conversation and civilized behavior.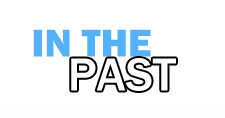 Here is an archive of many of our past events. If you are looking for current happenings at the FAC please go to the home page.
The past events section is updated periodically, very recent past events may not be listed immediately.
To navigate within the past events section:
By Program then by Year
By Artist for Exhibitions
Note these pages are updated every semester.  Not all events or exhibitions will be listed here promptly after they are over.