Frederick C. Tillis Performance Hall
Randolph C. Bromery Center for the Performing Arts
151 Presidents Drive
Amherst, MA 01003
Parking is available along Haigis Mall on Presidents Drive in the front of the building, in Lots 32 and 34 across Massachusetts Avenue, and in Lot 75 behind the Whitmore Administration Building. Accessible parking is available in a small lot in front of Bromery Center for the Arts at the head of Haigis Mall.
Click
here
for complete campus parking details.
Accessibility Information:
PARK in the South Entrance Lot, located to the right of the main entrance. The lot is reached via an access drive at the end of Haigis Mall. A nearby ELEVATOR gives access to the wheelchair seating area. WHEELCHAIR and companion seating are located in sections 2 and 3. RESTROOMS and water fountains are located off the lobby and in the refuge area outside section 3 to the right of the stage. 
EMERGENCY EVACUATION
: Mobility-impaired patrons should exit house right, across the lobby, and into the Area of Refuge (to the left of the elevator). During an evacuation, the elevator will not be available. Emergency personnel will evacuate patrons from the Area of Refuge. Tillis Hall Lobby: Patrons should exit via the south side of the lobby toward the Haigis Mall Plaza.
Click here to see a map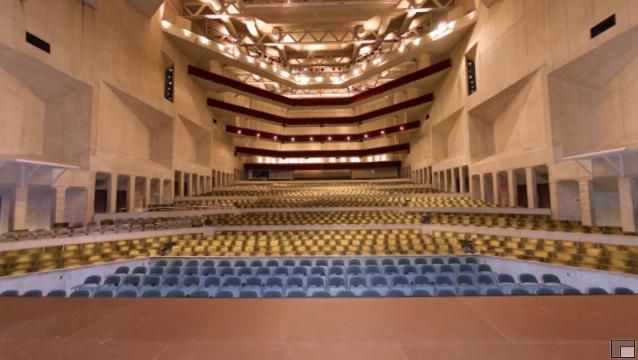 Contact the Box Office
413-545-2511