TRACING JAZZ RHYTHMS
through West Africa, New Orleans and Modern Jazz

with BOB WEINER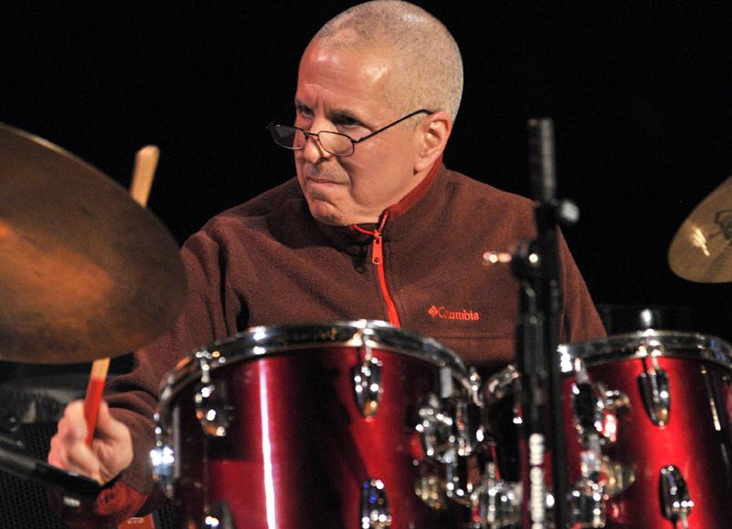 March 24, 2014, 7:30 pm, 
Amherst College, The Octagon Building
(on Rte 116; on hill by Converse Hall)
$15 SUGGESTED DONATION
 
Where does the "swing" in jazz originate?
The evolution of jazz and its subsequent effects on American music are significant topics that have inspired essays, books, movies and recordings worldwide. Now the Valley Jazz Network tackles the subject with an interactive workshop by renowned percussionist Bob Weiner. This workshop takes place
Monday, March 24 from 7:30-9:30 pm at the Octagon Building, Amherst College.
There is a suggested donation of $15 to support future Valley Jazz Network programs.  
This workshop entitled,
Tracing Jazz Rhythms Through West Africa, New Orleans and Modern Jazz
will explore some of the important West African music traditions (Senegal, Mali, Guinee) that are at the root of what evolved into the North American jazz tradition. Important geographical areas, New Orleans in particular, was an important jazz center, where a new culture and musical language was created by the African- American community. Drums were a big part of this evolution (snare drum, bass drum, cymbal), that lead to the origin of the drum set and unique jazz rhythms. Then next stop was swing, bop, post-bop and hip-hop. Bob Weiner focuses particularly on Elvin Jones, the masterful drummer with John Coltrane, Wayne Shorter and many others, to illustrate how West African rhythms and principles have come full circle in a modern context.  
There will be a live drum performance, as well as video and audio examples shown to illustrate this incredible evolution.  
BOB WEINER
is a drummer and percussionist who has toured and performed with Harry Belafonte, Itzhak Perlman, Betty Buckley, Jon Lucien, Dianne Reeves, Andy Statman, Rebecca Paris, Kenny Werner, Bob Moses, and many others. He has taught at the Drummers Collective (New York, NY) , New England Conservatory (Boston, MA), and Berklee College of Music (Boston, MA). He has also co-authored two important percussion books, Afro-Cuban Rhythms for Drumset with Frank Malabe and Brazilian Rhythms for Drumset with Duduka da Fonseca (Alfred Music). He holds a Masters at Lesley University in Inter-Disciplinary Studies and has taught a course in the Expressive Therapies program (Lesley University) entitled "Community and Therapeutic Applications of Drumming." Bob currently teaches percussion and drumming to 5 College music students, as well as privately. Bob has a particular interest in depth psychology (Jungian studies) and contemplative practices (meditation, tai chi/qi gong) and how they apply to the arts and improvisation.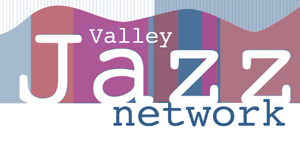 The Valley Jazz Network
(VJN) is an outreach arm of the Fine Arts Center, focused on preserving the legacy of jazz. The VJN achieves this through small concerts called "informances,"  listening parties and educational programs in various community venues in Amherst, Greenfield, Springfield and Holyoke, MA.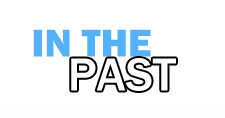 Here is an archive of many of our past events. If you are looking for current happenings at the FAC please go to the home page.
The past events section is updated periodically, very recent past events may not be listed immediately.
To navigate within the past events section:
By Program then by Year
By Artist for Exhibitions
Note these pages are updated every semester.  Not all events or exhibitions will be listed here promptly after they are over.

Valley Jazz Network
Membership is free.

Contact Yvonne Mendez at 413-545-4161; email her.

About
Organizing Principles