Saturday, November 10, 7:30 pm
Eric Carle Museum
Widely admired for her technique and artistry, Armenian guitarist Gohar Vardanyan has performed throughout the United States for numerous guitar societies, universities, and arts organizations. She has been featured on the cover of Classical Guitar Magazine and Guitar International Magazine has described her as "the complete package. Not only is she able to draw you into her performances with engaging musical interpretations, but she has the technical facility that is required of any concert level guitarist." Her playing has been described as passionate, evocative, and virtuosic.

General Admission: $15
MASTER CLASS - SUNDAY, NOVEMBER 11, 2018 from 9:30 am - 11:30 am.
Open to observers: $15 admission
Share this event!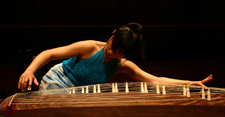 Thursday, November 8, 7:30 pm Bowker
Kurosawa's performance will highlight the versatility of the koto instrument in a program that features classical, contemporary and Japanese classical compositions.
---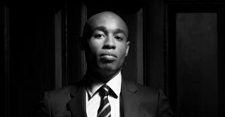 Friday, February 8, 8 pm Bowker Auditorium
Jazz pianist Diehl
takes us through a tour of how classical and jazz traditions intersect and influence each other with a program that includes works by Satie, Prokofiev, Glass, Ellington, and many more.
---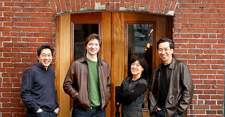 Wednesday, March 27, 7:30 pm, Bowker Auditorium
This Grammy Award-winning string ensemble will perform European classics as well as a collection of short contemporary Chinese compositions they call "dim sum."
---