Fine Tuning: Zero Balancing and Sustainable Bodies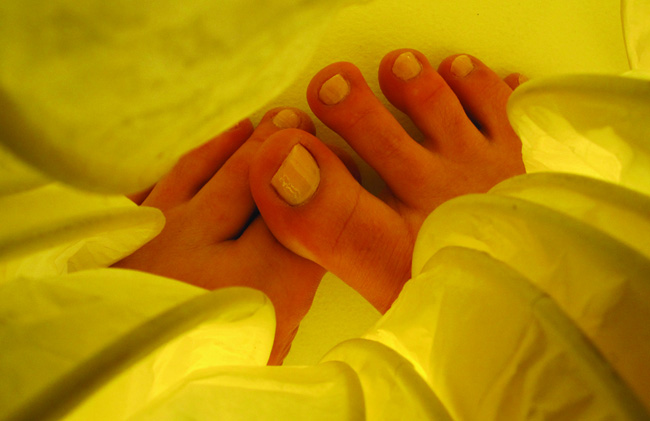 February 21 - March 16, 2012

Augusta Savage Gallery

This collaborative exhibit brings together gallery director Terry Jenoure, artist Alexia Cota, and Zero Balancing practitioner Jenny Chapin in a fascinating and unusual project. Blending simple white paper sculptures, wall projections, and on-site demonstrations, the exhibit seeks to communicate an inner experience of the mind-body therapy called, Zero Balancing (ZB). It makes public the highly private and intimate experience of ZB through art as well as hands-on demonstrations each Friday 1-4pm during the exhibition.

The following definition is found on the Zero Balancing Health Association website: "Zero Balancing is a powerful body-mind therapy that uses skilled touch to address the relationship between energy and structures of the body. Following a protocol that typically lasts 30 to 45 minutes, the practitioner uses finger pressure and gentle traction on areas of tension in the bones, joints and soft tissue to create fulcrums, or points of balance, around which the body can relax and reorganize."

Jenny Chapin of the Community Yoga and Wellness Center speaks about her ZB practice saying: We live on a surface level …just trying to get by, skating along the surface. Working at the level of bone, Zero Balancing helps us tune into ourselves, to go deep inside to align with our truest nature. Energy moves in waves. When it gets stuck, Zero Balancing helps energy come up and let it go. Then, there's space on the inside. And, we don't like empty space. So, there's a tendency to want to fill it. But, ZB invites us to be OK with that open space.
Healing is a private journey. We often think of it as a process that follows illness. Probably for that reason, advocates of various approaches toward awareness and the making of right choices about health, call this the practice of Wellness. Remaining well, that is keeping body, mind, spirit - the whole organism - on a right path requires attention.

About the exhibit, director Terry Jenoure says, "After over a year undergoing regular ZB treatments at the prompting of friend and colleague Anne Laprade Seuthe , I decided to assume the role of researcher. I was asking some questions that I thought could be answered in this community and specifically, in this gallery. Maybe even more important, I wanted to offer something to others in the spirit it was offered to me. Whenever I am on Jenny's table, I feel safe. I expect good things to happen. I expect that when I leave, I'll be better, I'll be more of who I am, even if I know less. One of the best things about this body work has been the understanding that the treatments go deep and that I have everything I need inside of me to keep me well. Jenny has certainly shown me that. So, I wondered what it might be like to bring Jenny's world into mine and to design an environment that "felt" like my body feels when she is adjusting me."

To simulate this experience, the director invited artist and gallery manager Alexia Cota to have a ZB session so that she could better understand the experience, and to then create the art according to some guidelines. She suggested the making of simple white, hand-shaped paper sculptures. Pieces of paper twisted and folded and shaped with white string, clear wire, any 3-dimensional use of paper. Everything should be white or luminescent – and hang from the ceiling, suspend from walls. Generally, Jenoure invited Cota to create an abstract space completely filled with the organs ready and willing to hold us and keep us in good standing with ourselves.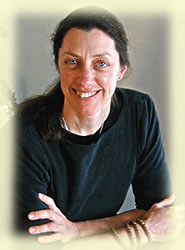 Visit Jenny Chapin's Zero Balancing practice: ZB
This event is free to the general public.
For more information: 413-545-5177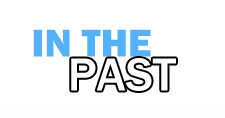 Here is an archive of many of our past events. If you are looking for current happenings at the FAC please go to the home page.
The past events section is updated periodically, very recent past events may not be listed immediately.
To navigate within the past events section:
By Program then by Year
By Artist for Exhibitions
Note these pages are updated every semester.  Not all events or exhibitions will be listed here promptly after they are over.



More Information
Gallery Hours:
Mondays & Tuesdays 1-7 pm; Wednesdays through Fridays 1-5 pm
Contact Information:
103 New Africa House
University of Massachusetts
180 Infirmary Way
Amherst, MA 01003 
(413) 545-5177

 
Gallery Director, Dr. Terry Jenoure
Gallery Manager, Alexia Cota
 
For GPS and mapquest:
180 Infirmary Way
Amherst, MA 01003