Sunday, October 20, 2019, 2:00 pm
Fine Arts Center Concert Hall
A famous scientist with magic powers brings a friendly dinosaur to life. When the dinosaur wanders away from home, he discovers a wonderful world full of creatures that light up the darkness and help him find the true meaning of love. This glow-in-the-dark adventure has been praised for its cutting-edge blend of puppetry, technology, and dance by audiences all over the world.
This glow-in-the-dark show is as sweet as it is spectacular, but might be a bit scary for those who are under five. 

Ticket holders are invited to a Family Fest in the lobby starting at 1 p.m. featuring interactive displays and activities for patrons of all ages. The Beneski Museum of Natural History along with the Pocumtuck Valley Memorial Association Jurassic Road Show host activities including a look through a microscope at the fascinating structure of minerals. (Additionally, the Beneski Museum--located on the nearby grounds of Amherst College--will be open from 10 a.m. to 5 p.m. for pre and post-performance visits.) The Eric Carle Museum of Picture Book Art will be on hand with recommendations about dinosaur-themed books along with the Springfield Science Museum with information about Dinosaur Hall. The UMass Science Outreach Club makes an appearance with demonstrations of fiber optics and more!

Ticket Prices $35, $25, $15; Five College Students and Youth 17 & Under: $15, $12, $10
Under40TIX become available for this performance October 1, 2019
Special Family Pack
($75 for 2 adults & 2 youth)
Curriculum connections: Physical Science (light & electricity), Technology, Communication and Language Arts
See all the
Course Connections
Sponsors: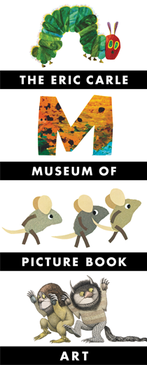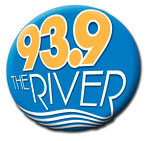 Share this event!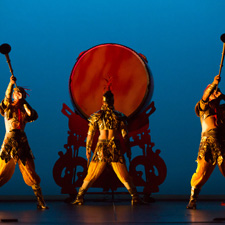 Tuesday, February 11, 7:30 p.m., Fine Arts Center Concert Hall
Based in Shanghai, this award-winning theatrical drum group incorporates traditional Chinese drumming techniques and movement with a contemporary twist. The program consists of a series of "vignettes" accompanied by projections based on timeless Chinese proverbs, fables, and fairy tales.
---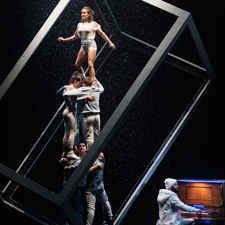 Wednesday, March 18, 7:30 p.m., Fine Arts Center Concert Hall
With some of the most exciting circus performers on the circuit today, Cirque Flip Fabrique brings audiences on a crazy, fun, poetic and tender journey, and invites you to get lost in a moment of winter wonder.
---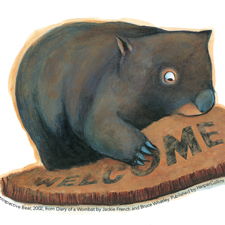 Thursday, April 9, 7 p.m., Fine Arts Center Concert Hall
Millions of young people around the world have adored the multi award-winning picture book, Diary of a Wombat. Now this iconic work by Australian Children's Laureate, Jackie French and Bruce Whatley comes to the stage. Meet Mothball, the naughtiest wombat in Australia. Monkey Baa uses the magic of puppetry and live music to bring this delightful story to the stage. Family Fest in the lobby starting at 6 p.m.
---