Thursday, November 7, 2019, 7:30 pm
Bowker Auditorium
Post-concert talk with the artist immediately following the performance.
Born in Peoria, Illinois to Taiwanese and East Timorese immigrant parents, Shyu is a classically trained vocalist, pianist, violinist, and dancer who endlessly expands her artistic repertoire. Today she is a  Guggenheim Fellow, USA Fellow, Doris Duke Artist, Fulbright scholar, and  composes, sings and performs on piano, violin, Taiwanese moon lute, Chinese er hu, Japanese biwa, Korean gayageum, Korean soribuk, and a Korean gong called "ggwaenggwari." Her solo multilingual and multi-instrumental piece Nine Doors  explores powerful female legends as guides to express the importance of empathy over humanity's destructive impulses. Sung in Indonesian, Javanese, Taiwanese, Mandarin, Tetum, Korean, Japanese, and English, the work is "a full length multilingual, ritual music drama." 

There will be a post-show Q&A immediately following the performance.

General Admission $15; Students $7
 
Sponsors: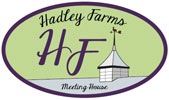 Share this event!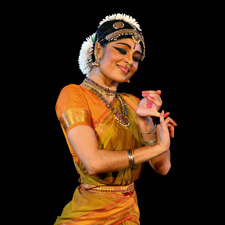 Tuesday, April 14, 7:30 p.m. Bowker Auditorium
Evoking mythography and ancestry, Let the Crows Come depicts crows as messengers for the living and guides for the departed. Using Bharatanatyam (south Indian classical dance) and Carnatic (south Indian classical music) as points of inspiration, creator Ashwini Ramaswamy of Ragamala Dance Company in collaboration with musicians, dancers, and DJ Jace Clayton explores how memory and homeland channel both guidance and dislocation.
---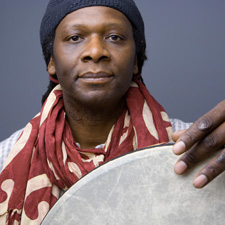 Thursday, April 23, 7:30pm, UMass Old Chapel
Indigenous Mind may also be called Primordial Mind. It is something we all possess. It belongs to everyone and every culture at its root. Indigenous Mind, even though it is always present, still has to be discovered. We attempt to do that with music and art. Going beyond the illusion of performer and audience and allowing ourselves to enter, touch, feel, sense, and enjoy the oneness of the shared energy of open space.
---