Dan Kwong: It's Great 2B American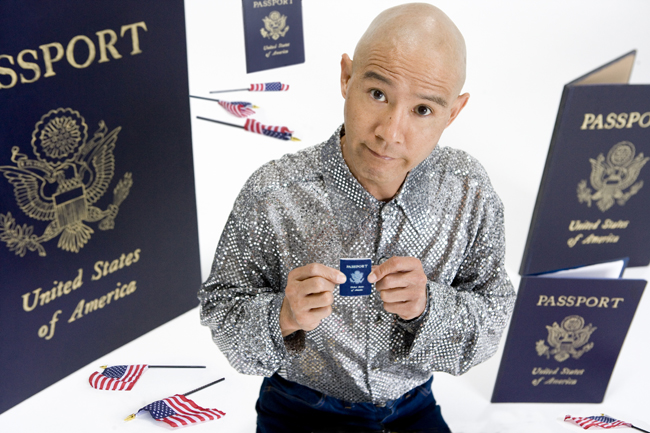 Bowker Auditorium at 9:30AM
Grades 7-12
Running time: 50 minutes with 20 minute artist talkback
What does it mean to have an Asian face and an American passport, and how has this shifted over the last 150 years? How do we reconcile contradictions between America's ideals and our historical efforts to live up to those ideals? How does our history of military engagement with other countries affect our attitudes towards those people today? What role does ra cism play in this? These are among the challenging questions faced by Asian American performance artist Dan Kwong (often with great humor) in his multimedia solo tour de force. From an all-American childhood to his travels as an adult throughout Asia, Kwong grapples with trying to love his country while still loving justice.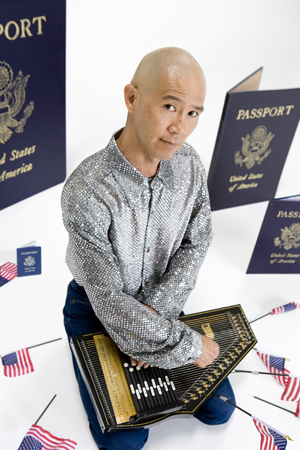 Curriculum connections: American History and Immigration, Cultural Diversity, English Language Arts, Drama
www.dankwong.com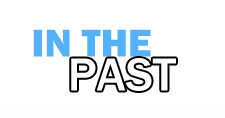 Here is an archive of many of our past events. If you are looking for current happenings at the FAC please go to the home page.
The past events section is updated periodically, very recent past events may not be listed immediately.
To navigate within the past events section:
By Program then by Year
By Artist for Exhibitions
Note these pages are updated every semester.  Not all events or exhibitions will be listed here promptly after they are over.