Imago: ZooZoo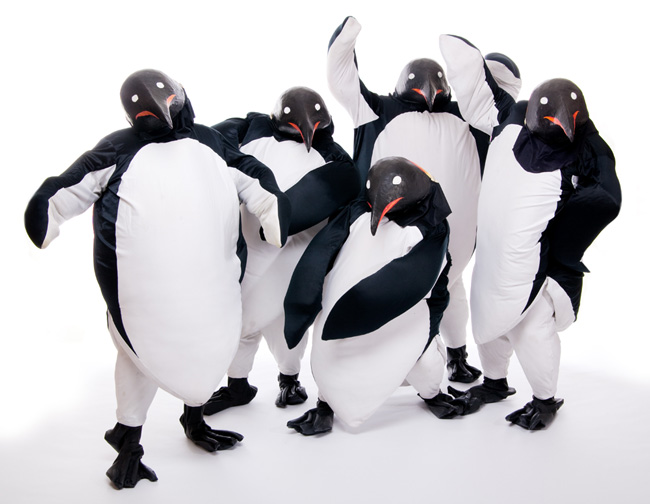 Concert Hall at 10AM  Tickets $7
Imago's shows have been described as Cirque Du Soleil-evoking acrobatics mixed with Mummenschanz-like mime, set in a unique, yet accessible, French-influenced, avant-garde playground. ZooZoo is penguins playing musical chairs, a cat trapped in a giant paper bag, hippos with insomnia, anteaters as waiters, and a madcap revue of illusion, comedy and fun that has inspired audiences nationwide. Imago has performed in China, Europe and at some of North America's most revered festivals.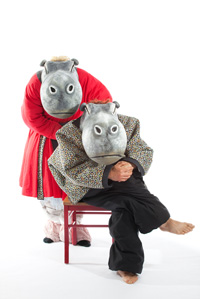 Curriculum connections: Theatre, Physical Movement,
Science, Physics
Study Guide (Acrobat pdf 37.1 MB)

www.imagotheatre.com

Just For Teachers
Professional Development workshop
April 10, 5PM – 6:30PM, FAC Lobby

Elements of Earth, Air, Fire and Water
Imago Theatre's methodology is based on the teachings of Jacques Lecoq (1921-1999). Lecoq believed that "everything moves" and that actors could examine the world through movement and bring that movement into their bodies to be applied to text or movement performance. Come and experience for yourself and learn techniques that can be applied in your classrooms. Wear comfortable clothing in which to move. This workshop is a perfect complement for those whose classes will attend the Global Arts presentation of ZooZoo the next morning. Certificate of hours toward professional development points provided.
Limited space available. Call the Global Arts office at 413-545-2116.

.

$5; Advance reservations required at 413-545-2116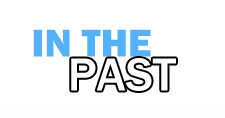 Here is an archive of many of our past events. If you are looking for current happenings at the FAC please go to the home page.
The past events section is updated periodically, very recent past events may not be listed immediately.
To navigate within the past events section:
By Program then by Year
By Artist for Exhibitions
Note these pages are updated every semester.  Not all events or exhibitions will be listed here promptly after they are over.