Imago:Zoozoo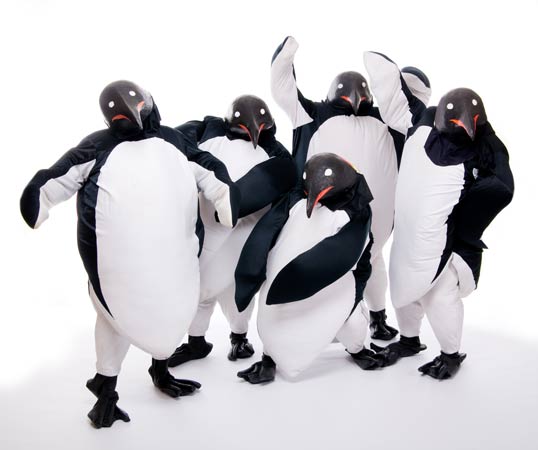 Thursday, April 11, 7:30PM, Concert Hall
$30, $25, $15; FC, GCC, STCC and 17 & under $10
Imago Theatre's shows have been described as Cirque Du Soleil-evoking acrobatics mixed with Mummenschanz-like mime, set in a unique yet accessible French-influenced avant-garde playground. Quite a picture that conjures! Imagine all of that with penguins playing musical chairs, a cat trapped in a giant paper bag, hippos with insomnia, anteaters as waiters, and a madcap revue of illusion. That's Zoo Zoo, the critically acclaimed mix of dance, design, circus, music, text and illusion that has inspired audiences nationwide.
 
"Theater like this opens the eyes to the possibilities of exploration in the vast realm of imagination."
– New York Times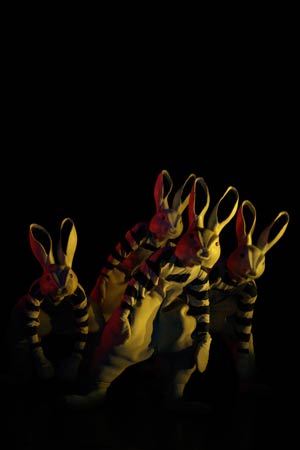 FAC-i-ped-i-a: Performance running time is: Act 1: 35 Minutes, Intermission 20 Minutes, Act 2: 35 Minutes, Concessions will be available.