Kidd Pivot "Tempest Replica"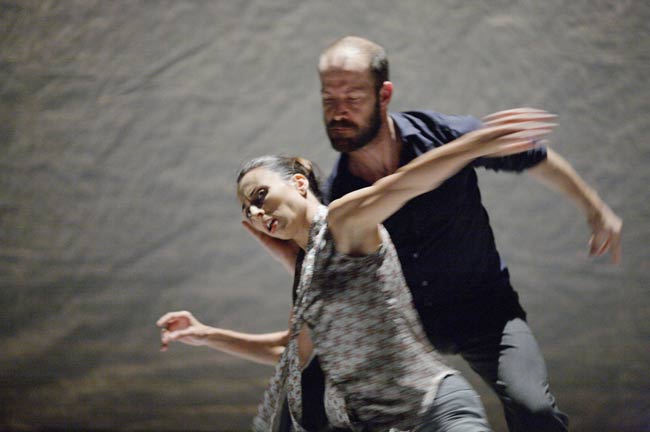 Concert Hall, Chamber Seating
$35, $30, $15; FC, GCC, STCC and 17 & under $10
Kidd Pivot's seven-strong company presents the full-length work The Tempest Replica. Based on motifs from Shakespeare's epic play, award-winning Canadian choreographer Crystal Pite stages a game of revenge and forgiveness, reality and imagination in this magical narrative retelling. A theatrical sensibility complements the mastery of the dancers – their fluidity heightening the dramatic articulation of the plot. Swathed in white light, shadows abounding, with music composed by longtime collaborator Owen Belton and a film montage by Jamie Nesbitt, Pite's latest work is a startling innovation.
"One of those rare and wonderful performances that not only delivers an exceptional evening of dance and theater but also offers enough intellectual provocation to fuel spirited dialogue long after the show ends." – The Star Tribune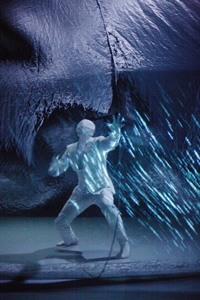 About the Choreographer
Crystal Pite is known as one of the most innovative and exciting choreographers working in Canada. She joined Ballet British Columbia when she was seventeen and performed with the company for eight years. While performing with Ballet British Columbia, Pite honed her choreographic skills. Between the Bliss and Me (1989), a work she created during the company's first choreographic workshop, was added to Ballet British Columbia's repertoire. In 1995, she became the youngest artist to receive the prestigious Clifford E. Lee Choreographic Award.
She left Ballet British Columbia in 1996 to join Frankfurt Ballet under the direction of William Forsythe. She returned to Canada in 2001, and was appointed resident choreographer for Les Ballets Jazz de Montréal (later renamed bjmdanse) for a three-year contract. During this period, she created the critically acclaimed work The Stolen Show (2004). Pite also started her own Vancouver-based company, Kidd Pivot.
Pite's choreography is noted for its quirky humor and fearless technique. Several of her works have reflected a creative engagement with other art forms.

FAC-i-ped-i-a: Performance running time is approximately 1 hour and 20 minutes with no intermission.

Artist's website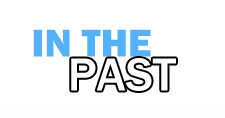 Here is an archive of many of our past events. If you are looking for current happenings at the FAC please go to the home page.
The past events section is updated periodically, very recent past events may not be listed immediately.
To navigate within the past events section:
By Program then by Year
By Artist for Exhibitions
Note these pages are updated every semester.  Not all events or exhibitions will be listed here promptly after they are over.

Pre-Concert Fireside Chat: Ticket holders are invited to a pre-performance talk by UMass Theater Professor Miguel Romero at 6PM at the University Club. Park in Lot 62 for easy access to the Club and Concert Hall. A complimentary shuttle will be available from the UClub to the Concert Hall following the talk.
Post performance Talk-Back with the dancers and Artistic Director of Kidd Pivot immediately following the performance.