Ladysmith Black Mambazo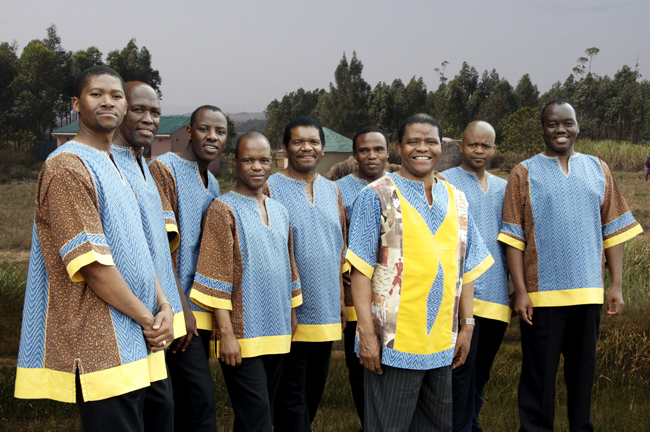 Concert Hall
$40, $35, $15; FC, GCC, STCC and 17 & under $10
"You don't go to a Ladysmith Black Mambazo show for innovation; you go to be reminded that the human voice is the most beautiful sound on Earth." —Washington Post
For 45 years, the voices of Ladysmith Black Mambazo have married the intricate rhythms and harmonies of their native South African musical traditions to the sounds and sentiments of gospel music. The a cappella group became internationally famous when Paul Simon featured them on his 1986 album Graceland. They tour the world regularly and have won three Grammy Awards. They will feature favorites from their catalogue as well as selections from Songs From A Zulu Farm, their most recent release which has been nominated for a 2011 Grammy Award.

Alongside the South African history witnessed by an entire world, there's a quieter, more personal past shared by the members of Ladysmith Black Mambazo – a time of youth and innocence, when the world consisted of nothing more than the hills and open fields of their parents' farms in Zulu country. Before the stage performances, before the collaborations with other artists, before the Grammy awards, before all of that and so much more, the only songs these children knew were the traditional folk tunes handed down to them by their parents, their grandparents, and the countless generations that preceded them.
And yet, for all the decades that have come and gone, these songs are still very much alive. Ladysmith Black Mambazo shares them with the world in their recording, Songs From A Zulu Farm. Founder and frontman Joseph Shabalala and the other members of the group recreate the idyllic world in which they once lived and offer a glimpse of it to fans and audiences around the globe. To say this is their most personal work to date would be an understatement.
"These are songs from the earliest time in our lives," says Shabalala. "These are stories our fathers and mothers and other relatives shared with us, songs our grandparents sang. These songs represent an important memory of our early life. When we sing these songs, we're singing songs from our history. It is such a joy for us to put these stories and songs together for our fans to enjoy too."

FAC-i-ped-i-a: Performance running time is approximately one hour and 45 minutes including one 15 minute intermission.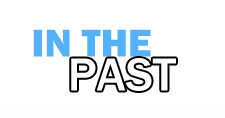 Here is an archive of many of our past events. If you are looking for current happenings at the FAC please go to the home page.
The past events section is updated periodically, very recent past events may not be listed immediately.
To navigate within the past events section:
By Program then by Year
By Artist for Exhibitions
Note these pages are updated every semester.  Not all events or exhibitions will be listed here promptly after they are over.

Pre-Concert Fireside Chat: Ticket holders are invited to a pre-performance talk on the night of show by NEPR's Jazz safari host Kari Njiiri at 6:30PM at the University Club. Park in the Lot 62 for easy access to the Club and Concert Hall. A complementary shuttle will be available from the UClub to the Concert Hall following the show.