Upright Citizens Brigade NEW DATE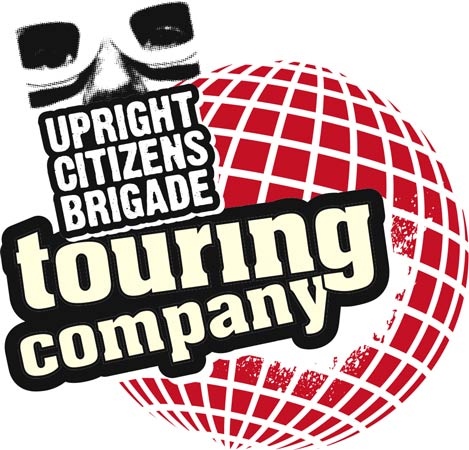 New Date MAR 8

8pm and 10 pm

    
Bowker Auditorium
All seats $20; FC, GCC, STCC and 17 & under $10
The Upright Citizen's Brigade (UCB) Theatre is the greatest producer of comedic talent in America today and the UCB Touring Company brings the very best of their theatres in NYC and LA directly to us. This is your chance to see stars of today and tomorrow live on stage from the improvisational theatre that brought you comedy greats like Horatio Sanz, Amy Poehler, Rob Corddry, Ed Helms, MTV's Human Giant, the Daily Show's Rob Riggle and many, many more. (Advisory: Performances are improvisational. Content is likely to include mature subject matter.)
"When "SNL" and "The Daily Show" needs comics, they turn to the Upright Citizens Brigade" – Larry Getlen, New York Post


The Upright Citizens Brigade Theatre is dedicated to fostering both an appreciation and education of the arts through affordable and high quality comedic performances and classes.
UCB's all-ages venue offers big names for small change: Robin Williams, Mike Myers, Will Ferrell, Alec Baldwin, Tina Fey and Conan O'Brien have each appeared in shows at UCB Theatre for no more than $8 per ticket. UCB Theatre's improv, stand-up, and sketch comedy shows also regularly feature rising talent culled from its signature training center.
Students of UCB Theatre are taught its proven style of sketch and improvisational comedy by working actors and writers. In addition to teaching the necessary skills, UCB Theatre also works on behalf of its students to give them every possible opportunity to develop their own creative voices, industry relationships and comedic careers. Through its classes, stage performances and direction, young talent is on the way to viable commercial success.
Named "Hot Farm Team" by Rolling Stone magazine and "Best Comedy Club" by AOL, The UCB Theatre is widely recognized as home to today's funniest actors and writers. Among its esteemed alumni are several performers and writers for Saturday Night Live, The Office, The Daily Show with Jon Stewart, The Late Show with David Letterman, Late Night with Conan O'Brien, The Ellen DeGeneres Show, 30 Rock, Best Week Ever, Old School, Blades of Glory, Semi-Pro and countless other films, commercials and television shows. Performers who have gained success continue to lend their talents to the theatre and training center.

FAC-i-ped-i-a: Performance running time is approximately 90 minutes with no intermission.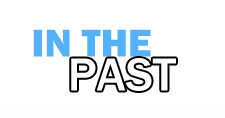 Here is an archive of many of our past events. If you are looking for current happenings at the FAC please go to the home page.
The past events section is updated periodically, very recent past events may not be listed immediately.
To navigate within the past events section:
By Program then by Year
By Artist for Exhibitions
Note these pages are updated every semester.  Not all events or exhibitions will be listed here promptly after they are over.